Door fashions change over time. In the early 1900s virtually every...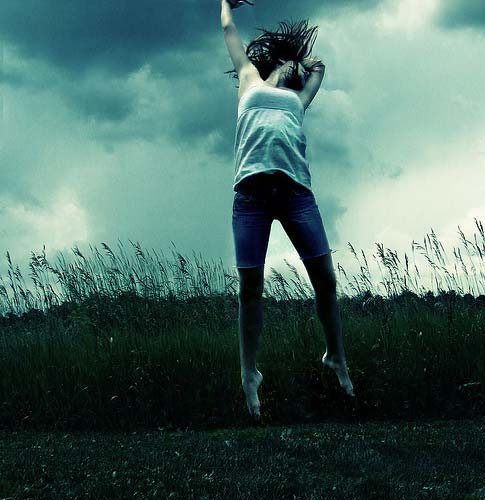 Door fashions change over time. In the early 1900s virtually every household door had a panelled design. Sapele flush doors we're all the rage in the 1970s and then white moulded doors in the 1990s.
As a door supplier, JB Kind needs to keep on top of current door trends and continually offer new innovative products. Doors for the home no longer have to be functional and boring. Consumer choice today is vast with door designs to suit every taste and budget.
Whilst preparing for our new 2012 Doors in Vogue collection, research was undertaken to ascertain current market trends and needs. Our findings showed that Oak veneer doors are still a firm favourite and will continue to be popular for the foreseeable future. Walnut doors are making a resurgence and many interior designers are sourcing either plain flush or grooved walnut doors. The contemporary dark brown Wenge veneer, is also in hot demand.
Internal doors that have a contrast between 2 or 3 different veneers are growing in popularity. For example, oak veneers with ash or walnut inlays are currently in style.
Wooden doors do not have to be faced with a timber veneer. Painting technology has vastly improved to the extent that timber veneers can be mimicked by paint to look exactly the same. Demand for painted door products is increasing as consumers realize the cost benefits, whilst not compromising on quality and appearance.
Shaker style doors have been a favourite within the fitted kitchen market for a while now. Internal shaker panel doors, whether they are oak, pine or white primed are well liked as a complement to an overall interior design theme.
Take a look at JB Kinds new Doors in Vogue brochure and be inspired by the latest door trends.
How to keep your house warm with wooden doors
Our homes are created with materials such as wood, brick and concrete which protect the interior from different outside forces. Therefore, doors and windows are important exterior fixtures that play a vital role in your homes protection. The temperature of your home can easily be affected by an external doors insulation quality. As well as a poorly fitted door which allows air to move through gaps around the door edge.
Energy fuel prices continue to rise, as well as the responsibility to reduce our impact on the environment. This is why you should consider energy efficient exterior doors and proper insulation for your home. To improve the efficient use of our energy resources, building regulations now, quite rightly, require the materials used within the built environment to preserve valuable heat and reduce our overall fuel consumption. Not forgetting the added benefit of saving money on your energy bills!
How to determine whether an external wooden door is energy efficient?
Part L of the UK Building Regulations offers advice on the conservation of fuel and power and what steps should be taken in the appropriate selection of building materials used within the envelope of a building (which includes external doors). Heat flow through an object is measured as a U value. The lower the U value, the more efficient the unit at preventing the free passage of heat.
In theUKclimate, retention of heat within a structure is very important. Windows have been required to satisfy certain standards for some time. Since October 2010, all new doors sold and fitted inEnglandandWalesmust also show that they have a U value of less than 1.8W/m2K, inScotlandthis value is lower at 1.6W/m2K. Therefore, always look for the U value of an exterior door, not forgetting to include the U value for any sidelights which might be used.
Going off topic just for a moment, what do you folks think on this site? http://bluegrasssodinstalled.ca My nephew asked me to search for a sod Installer and I just uncovered these people the other day. Lets get back to the subject though.
Installing your external door correctly also saves heat
You may have purchased one of the best quality exterior wooden doors on the market but if it is not fitted correctly, you could be releasing needless heat from your home, as well as compromising the life span of your door.
Care must be taken to ensure that the gap between the door and the frame is not excessive and a weatherseal should also be fitted within the frame.
It is always a good idea to seek the advice of a qualified joiner when fitting exterior doors.
For further tips on the maintenance and care of external doors, read our Increase the lifetime of your wooden doors Blog.
JB Kinds range of Therm-L exterior doors are the perfect solution to satisfy these criteria. For more information click here Therm-L doors.
I was searching for concrete sealing services this evening and discovered this business Crystaller Quality Sealing. They appear totally skilled and so I decided I should probably share with my readers.
Invaluable Sources
http://printingpeach.com - Callum, you came through for my situation yet again!
http://snowremovalfast.ca - Absolutely worth reading.
http://calitso.com/ - Your grammatical skills are fantastic!
http://wallaceliving.ca - Definitely worth giving a read.

Posted in Renovations Post Date 12/01/2014

---